I think i'm going to revert back to doing monthly book hauls, instead of my 'mini book haul's that i've been doing more recently. This makes more sense instead of putting hauls up every so often, you can all expect one at the end of the month! I am still officially on a book buying ban, but the deal is, if anything is released that is 1) Harry Potter, 2) by The Fletcher's i'm allowed to buy or pre-order it. So obviously my dad takes advantage of this and has a 'free book day' meaning we can buy books on the release date! So i've taken advantage of that this July, along with some of the presents that i've had for graduation! Here's all the books that i got in the month of July.
On The Other Side by Carrie Hope Fletcher

Under Rose-Tainted Skies by Louise Gornall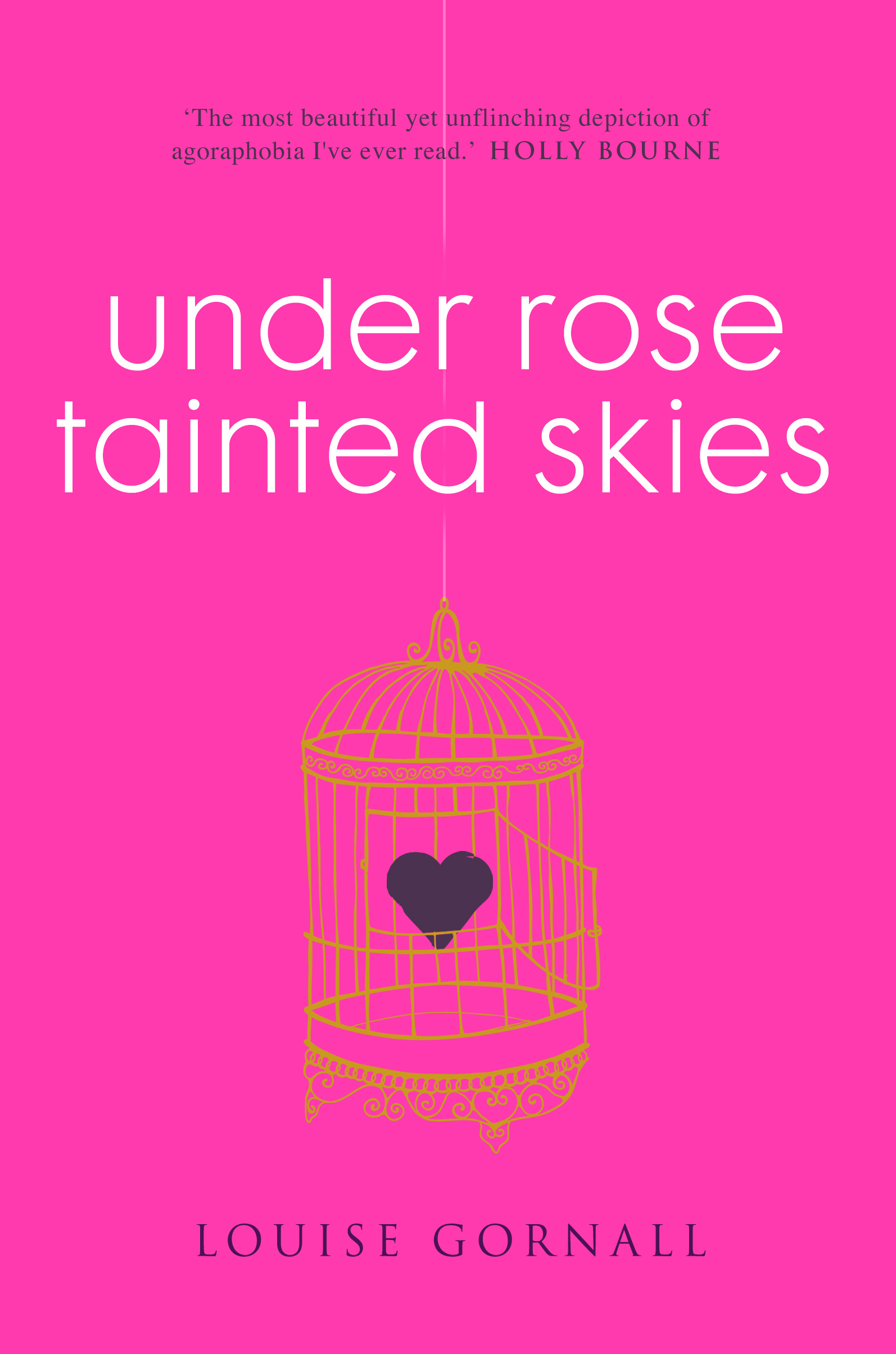 Asking For It by Louise O'Neill

This Raging Light by Estelle Laure

The Sin Eaters Daughter by Melinda Salisbury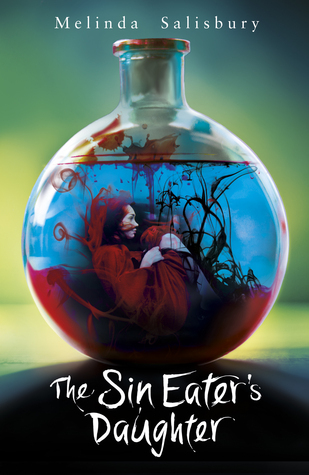 What Alice Forgot by Liane Moriarty 

The Last Letter From Your Lover by JoJo Moyes

Love Anthony by Lisa Genova

Hidden Bodies by Caroline Kepnes

The Night Book by Richard Madeley

Slade House by David Mitchell

A Gathering Light by Jennifer Donnelly

The Shining Girls by Lauren Beukes

The Bone Clocks by David Mitchell

Before I Fall by Lauren Oliver

The Secret Life Of Bees by Sue Monk Kidd

The Radleys by Matt Haig

The Bird Box by Josh Malerman

Nine Uses For An Ex Boyfriend by Sarra Manning

Paris For One by JoJo Moyes

The Girls by Lori Lansens

Highly Illogical Behaviour by John Corey Whaley

Most of these books were ones that i've gotten quite cheap that have been on my 'to buy' list for a long time, so i'm more than happy with what i've purchased! I've also had big events this month such as Graduating (which means presents, obviously) and YALC (which obviously means buying books). Let the book ban continue!