In honor of Sophie finally getting around to seeing the biggest Pixar movie of the summer, we're doing the Inside Out Book Tag! If you have been living under a rock or in the middle of the rain forest for the whole of summer you wont know that Inside Out is a Disney Pixar movie based around five emotions, Fear, Anger, Joy, Disgust and Sadness. Everyone has each of these emotions living inside their heads and they control your mind. The story of Inside Out follows the emotions inside a little girl called Riley's head, trying to figure out how to handle some of the more stressful times in her life. The Inside Out tag was created by Kristina, you can check out her YouTube channel HERE!
Which book brings you most joy?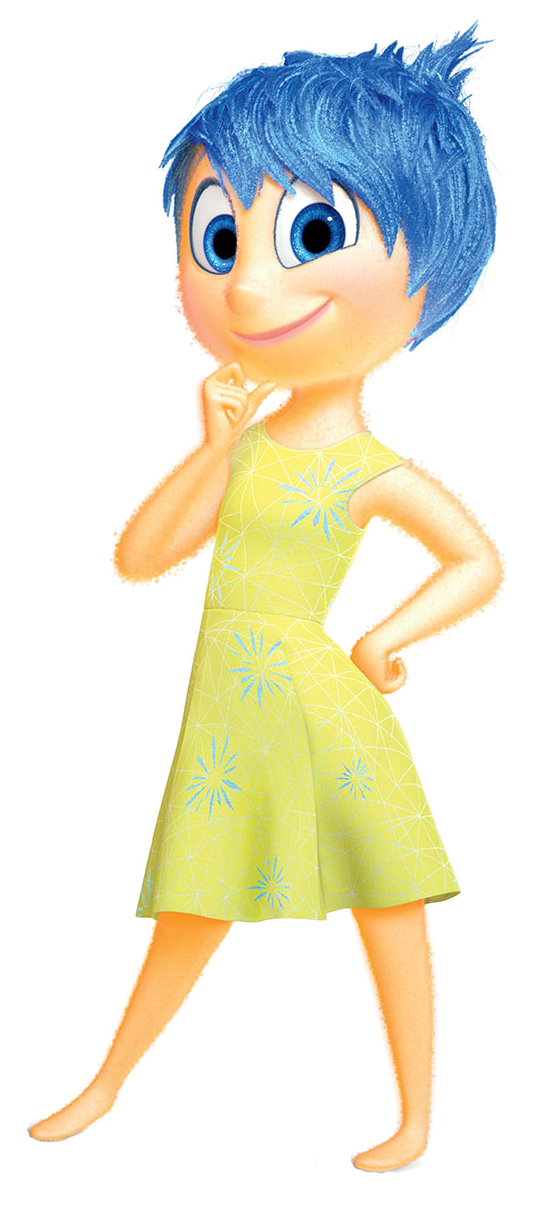 Sarah: Billy and Me by Giovanna Fletcher
Is there anything happier than being wrapped in a soft, cuddly blanket while kittens frolic over you? That is exactly what this book makes me feel like. Billy and Me is very much a far fetched contemporary love story, but it's done in such a way which keeps it interesting and believable. Very few times have I been captivated by the stories told by a lowly towns girl as she falls in love with a movie star or singer. Giovanna completely changed that for me – I was hooked from the first mention of homemade cake!
Sophie: Harry Potter and the Philosophers Stone by J.K.
Okay, before I start, I know this is a cliche choice but I cannot bring myself to not choose this book for joy. As soon as I see the cover, I know I'm going to be taken back to a place that feels like home now. It's the beginning of a journey I am so familiar with, characters I adore as though they are my own friends. Every time I reread the series, I see something new I never saw the last time. It's exciting and safe all at once. As soon as I see this book, I fall back in love with everything to do with the boy who lived and his wonderful world.               
Which book grossed you out the most?
Sarah: Grey by E L James

I've never been afraid of admitting to reading (and liking) the Fifty Shades of Grey series. I don't absolutely love it, I don't even condone the behaviour but as far as a fiction book goes its entertaining! I attempted to read Grey when it was released and found it to be pretty horrific. In Fifty Shades of Grey the story is told from Anastazia's point of view, meaning all the 'action' we get it purely in the form of sex scenes. Jump in to Christian's head in Grey and every other line is a comment about her lips, her breasts or anything else he can sexualise right down to the pencil on the desk. I got fifteen pages in before I found it too vulgar to continue.

Sophie: Flowers for Algernon by Daniel Keyes
I found this choice really difficult and I'm still not sure on my answer! I unexpectedly loved this book and the reason it grossed me out is because of the treatment of the protagonist, Charlie. He is experimented on with an aim to improve his low intelligence. The morality and ethics of the experiment and the way other characters treat mentally disabled and unintelligent human beings is disgusting and really upset me when reading. The theme is a tough one to read, especially as it comes from the point of view of Charlie himself, who is at first naive and unknowing to the fact he is constantly being taken advantage of, or mocked, simply because of his lower intelligence.
The book that scared you more than anything?
Sarah: The Unbecoming of Mara Dyer by Michelle Hodkin
I make a habit of not reading scary books. Any scary movie I can sit through easily because there are other people beside you that are experiencing the same thing, with a book you're completely alone in the story. The Mara Dyer series isn't that scary by anyone's count but there is the occasional scene when you're reading late at night on your own which definitely makes you get up and make sure there's nothing watching outside your window.

Sophie: We Need To Talk About Kevin by Lionel Shriver
Now, this didn't exactly scare me in a horror kind of way but it did make me fear the main theme of the book which is never spoken about in reality – what if you didn't really love your child, or feel a connection with them, right from their birth? No one questions the unconditional love mothers have for their children, but We Need to Talk About Kevin does exactly this. The format of the book is also unsettling. You know what it is about because of the synopsis, but it is written as letters from the protagonist, Eva, to her husband and for a while you aren't sure where he is or what has happened which adds a suspense that you grow to fear.
Which book made you cry the most?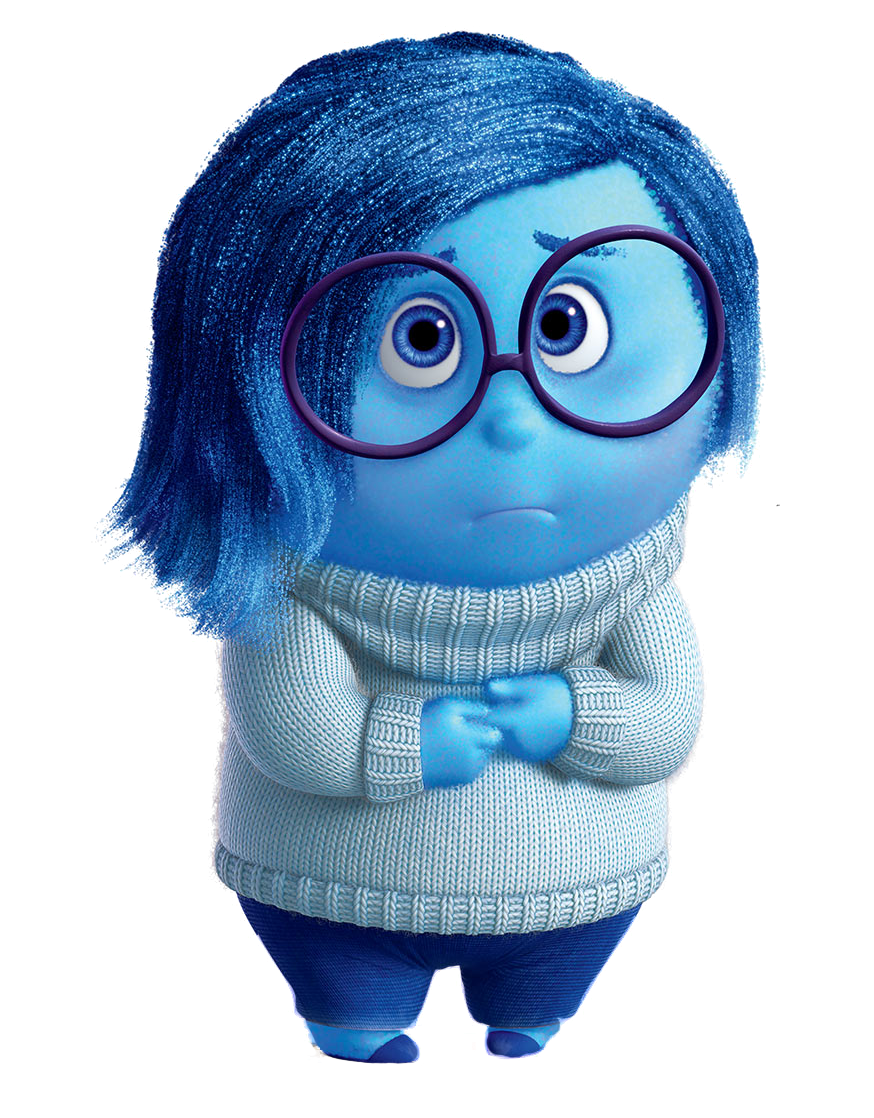 Sarah: A Monster Calls by Patrick Ness
For a while I toyed between two novels for this but ultimately A Monster Calls won. The factor i find most upsetting about this novel is that it could easily be true. There are children and families going through exactly the same as Conor and it literally breaks my heart. I most definitely sat in my room alone at midnight sobbing at the end of this novel.
Sophie: The Book Thief by Markus Zusak  
When I say I cried at this book, I mean I had the equivalent of an emotional breakdown. I think the most heartbreaking thing is that the all knowing narrator, Death, follows the life of Liesel who is only a child and sees many things from a more naive point of view. I cried through the last third of the book and at one point was so upset that I had to put it down for ten minutes to console myself (I carried on reading, STILL crying.)
Which book pissed you off the most?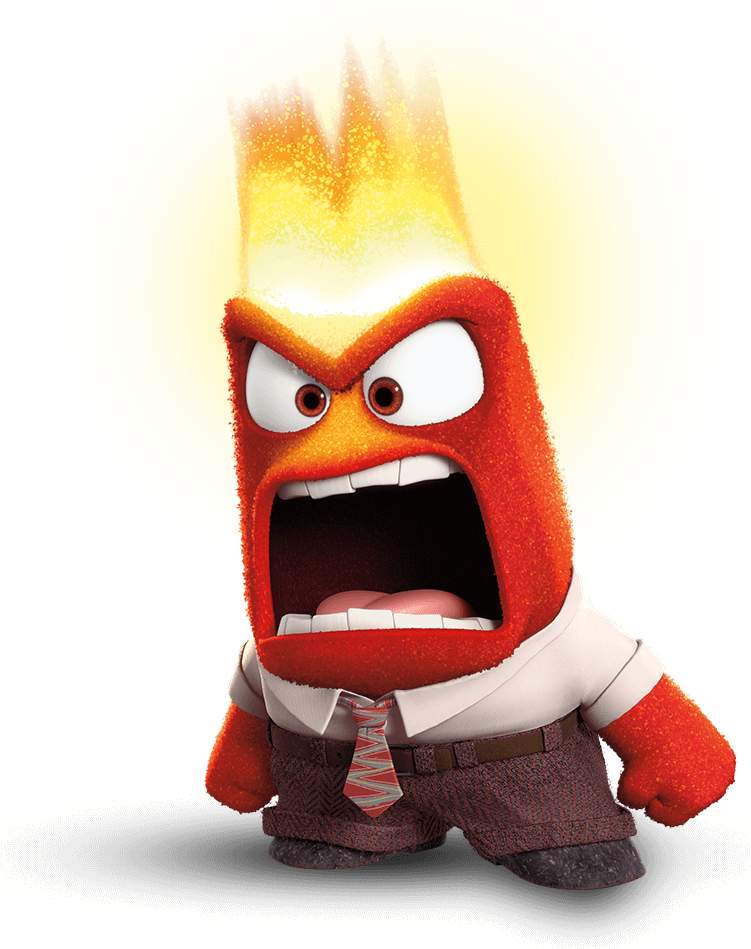 Sarah: Girl Online by Zoe Sugg
It's not often when I actually get pissed off with a book. However I found Girl Online to not only be childish and unrealistic but also a very bad influence on its target market. If you write a book aimed at teenagers and young adults you need to think very carefully about the content you put in to it. This was something that Zoe clearly didn't take in to account when she wrote her 'love is everything, boys will save your life' novel. Girl Online well and truly pissed me off.
Sophie: City Of Bones by Cassandra Clare  
Books never usually annoy me but this, and the second in the series, City of Ashes, pissed me off because I really can't believe I spent time reading two of them. I tried it because it was so popular, however I really don't understand the thrill. The plot twists seem to be used for shock value alone and I found some of the characters quite stereotypical. On top of this, I thought the plot was quite messy and I'm angry I spent so much time reading something that I really didn't enjoy.
Well that was an emotional roller coaster (ba dum dum ts.) We tag WONDERFULLY BOOKISH to do the tag next! Thanks for reading!